NATIONAL ARTICLES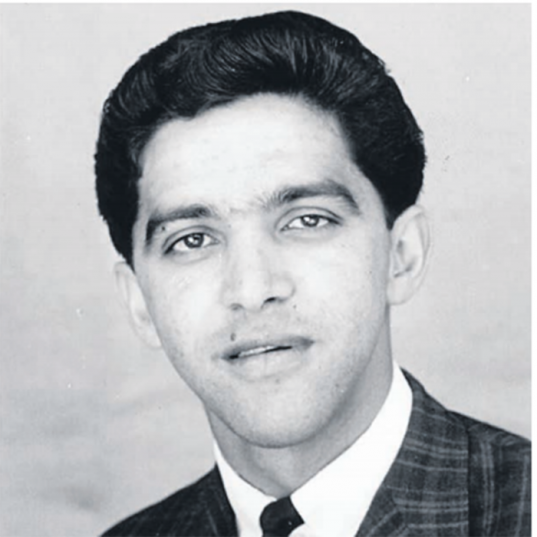 Timol plunged 10 storeys to his death at the notorious John Vorster Police Station decades ago.
Yet the municipality argued it was not wasteful expenditure because the existing speed humps did assist speed regulation.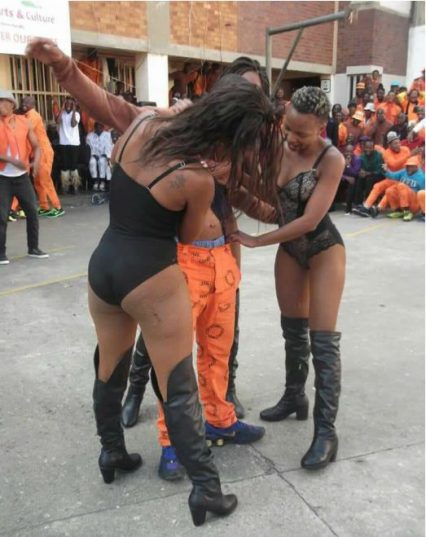 At least 13 officials are expected to be served with letters of contemplation of suspension over the incident.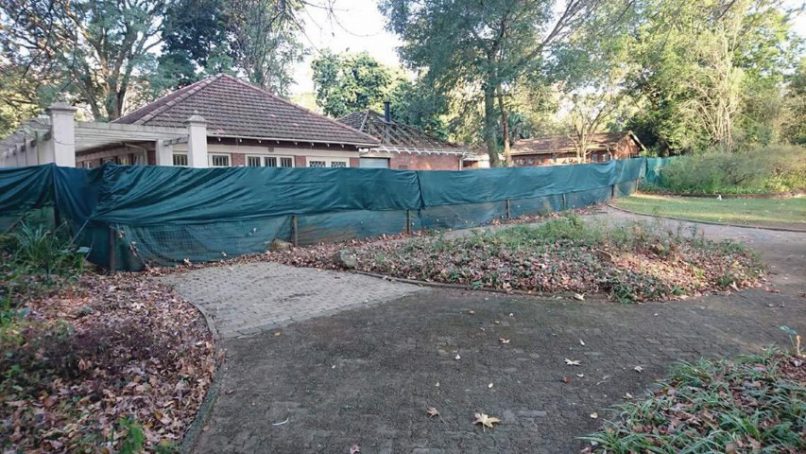 Photographers have allegedly called for a unified boycott against the botanical gardens after the introduction of the fee.
The Ekurhuleni metro spokesperson said the city would oppose the application.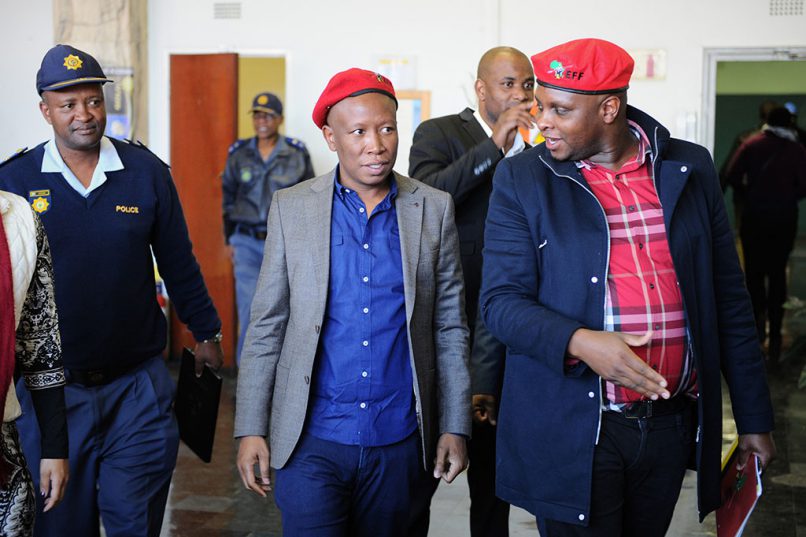 The party has accused the controversial Gupta family of illegally monitoring Malema's calls.
The man died on impact when he was hit by a white car.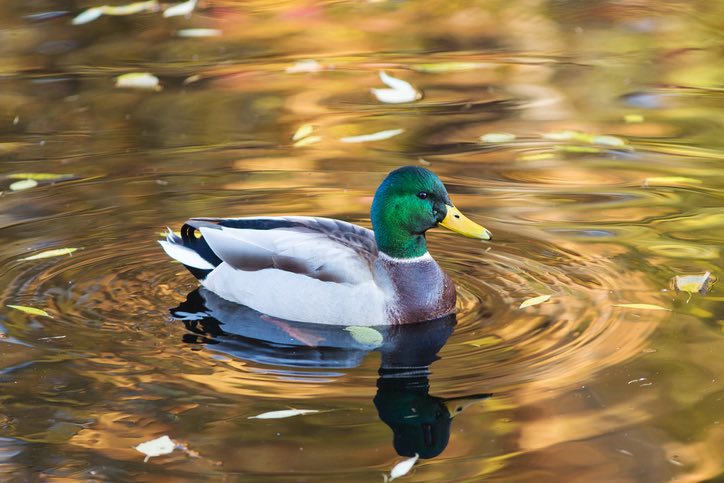 SA has suspended trade in birds and table egg products from Zimbabwe since the outbreak.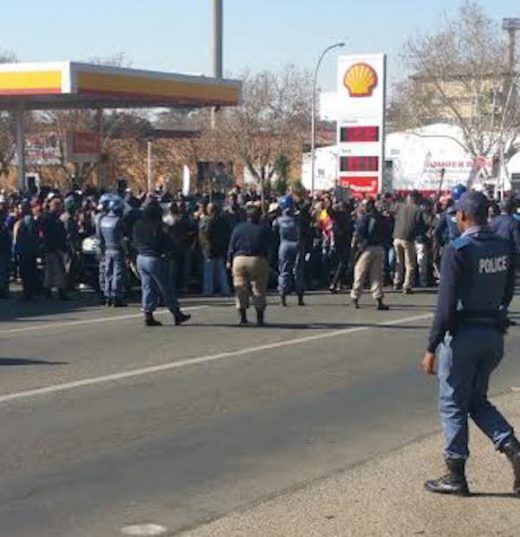 Provincial police have been deployed to monitor the violence.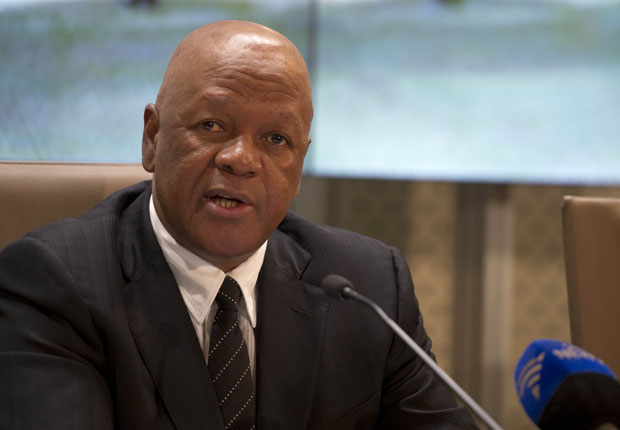 The minister wants members to evaluate the state of the ANC against the values and principles Tambo espoused.