NATIONAL ARTICLES
Two suspected narcotics dealers and one suspected user arrested in Primrose, two more suspected drug dealers nabbed in Lenasia.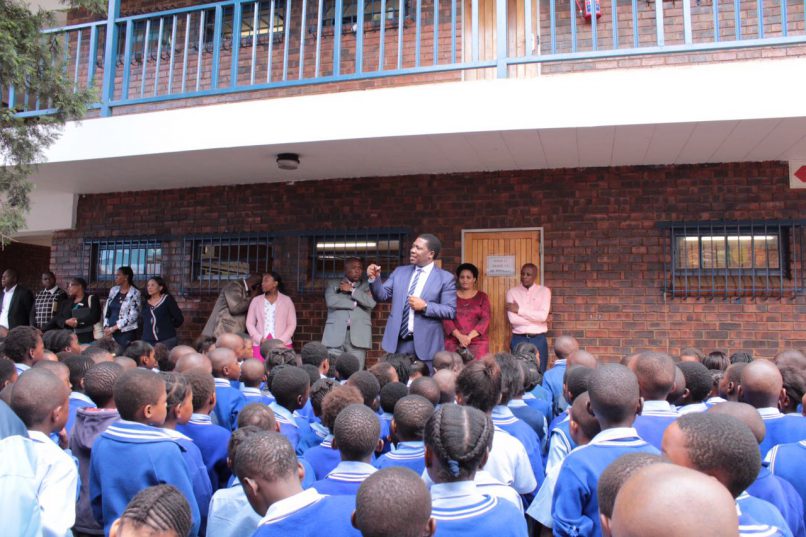 The department is implementing changes to online application process based on previous years' feedback.
The armed men used hammers to break the glass display cases.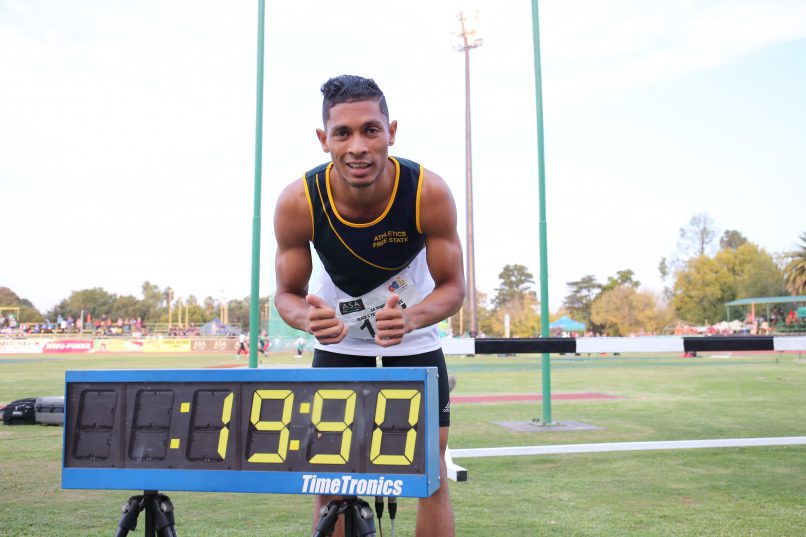 The Olympic hero receives a gold National Order from President Jacob Zuma for his fine achievements over the past two years.
eThekwini Council has agreed to embark on an holistic approach to assist those living on the streets of Durban.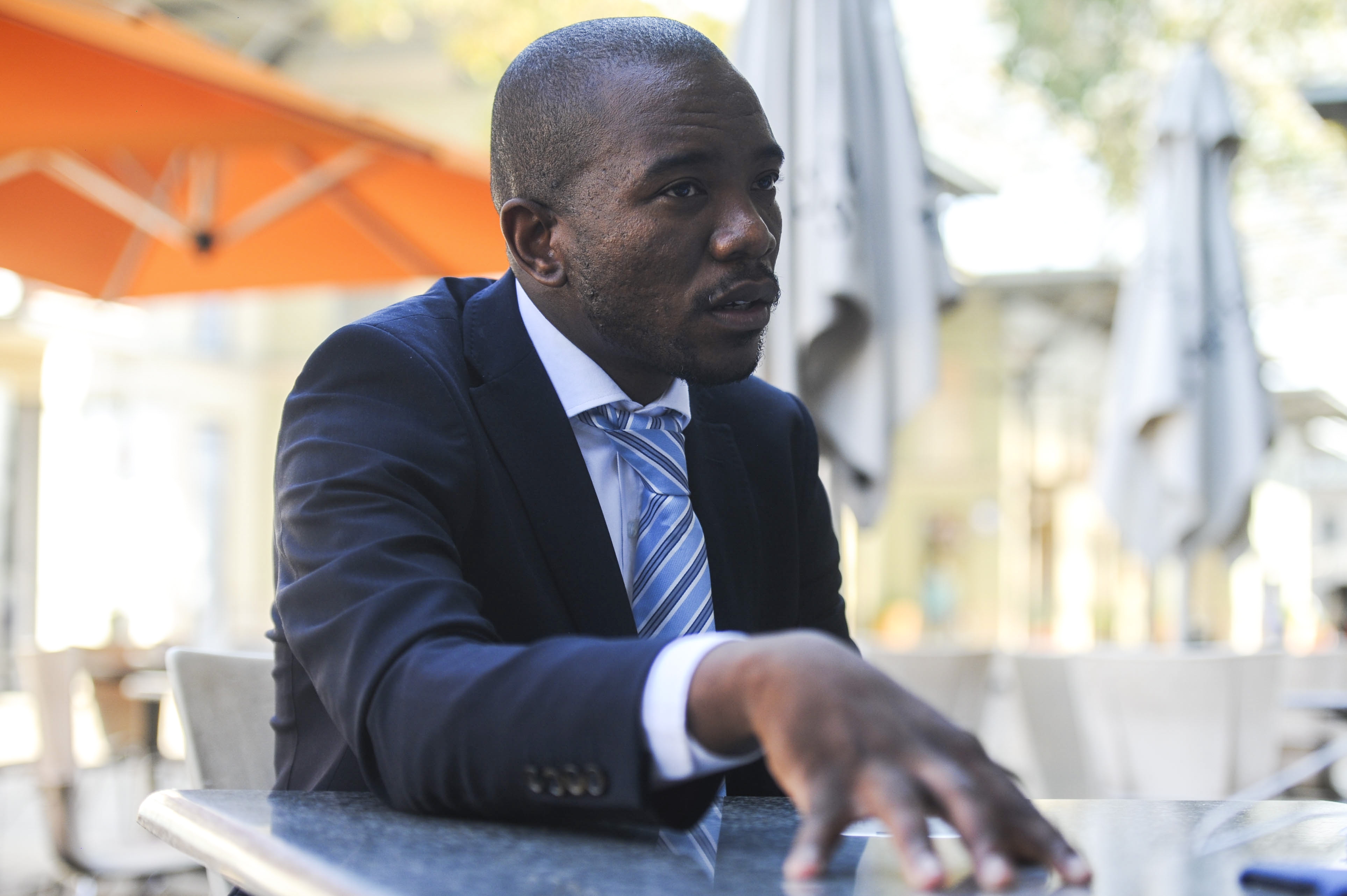 The relationship between the DA leader and Western Cape premier has become 'difficult'.
More than 15 new development proposals were tabled for the Kruger National Park at a recent tourism summit.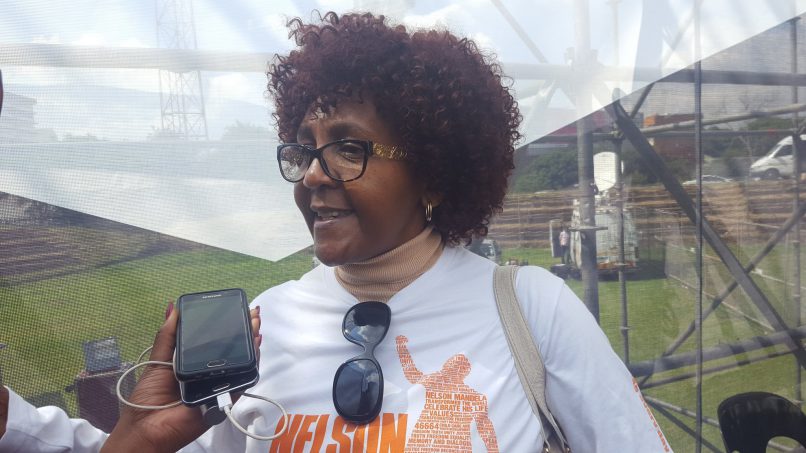 Nelson Mandela's eldest granddaughter has called for the government to be held accountable.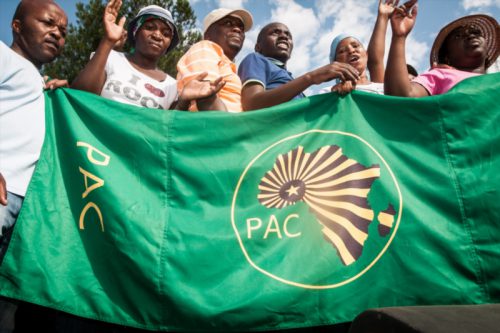 At stake is who should control the organisation's meagre financial resources.
The suspects then robbed the passengers of their belongings and sped off.